About NPC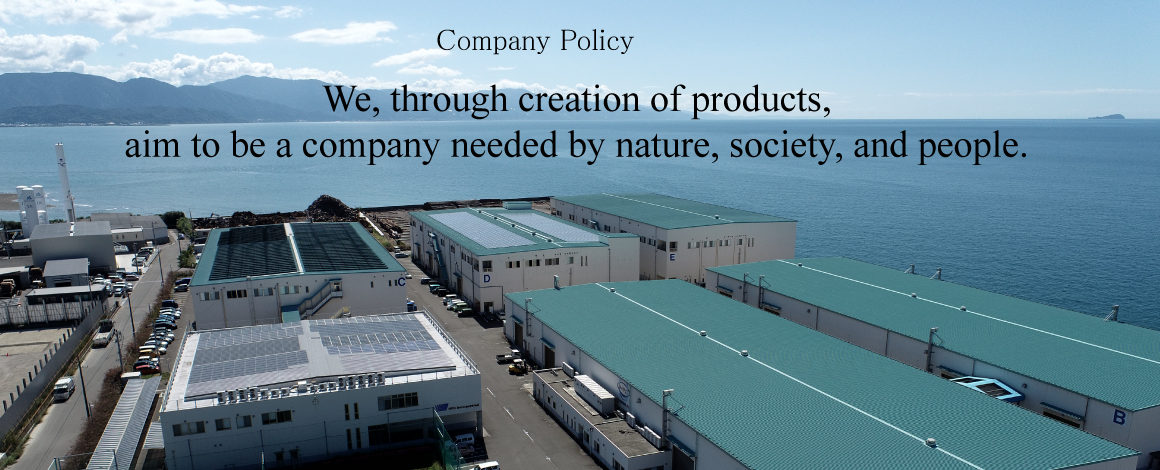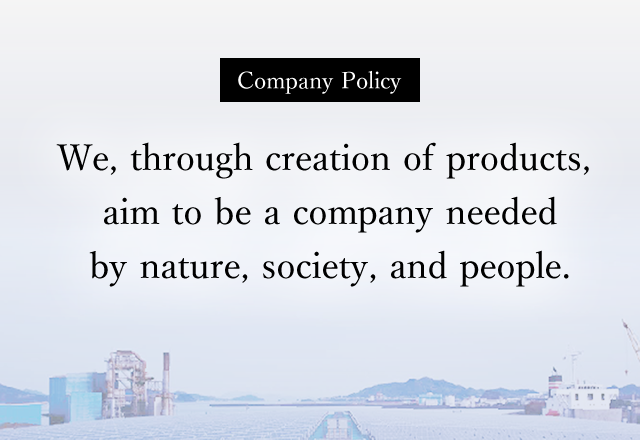 Message from the President
NPC Incorporated was established in 1992 and has provided a wide range of customized manufacturing equipment, such as vacuum-related machines, which is our core technology, to various industries in Japan and overseas.

We have provided various kinds of PV module manufacturing equipment for diverse PV technologies, such as silicone crystalline, thin film, etc. for approximately 30 years in the global market.

At present, R&D for next-generation PV modules such as perovskite PV is in progress, backed by the growing awareness of the need for renewable energy. We cover these new technologies utilizing our long experience in the industry.

Also, utilizing the expertise accumulated through the long experience, we expanded our business domain to other industries such as electronic parts, automobiles, food, etc.

We have also provided integrated products and services related to solar panels, such as inspection service, reuse and recycling, and solar panel disassembly equipment.

Notably, we focus on solar panel disassembly equipment as they are essential solutions for the sustainable expansion of solar power.

We are also committed to developing new businesses that contribute to establishing a circular economy, such as plant factory business and production of fertilizer using chicken manure and food waste.

Having "monodukuri" at the heart of our business and exploring new domains that contribute to solving environmental problems, we continue to endeavor to be a company that achieves continued growth and is trusted and needed by every stakeholder.
September, 2023