About NPC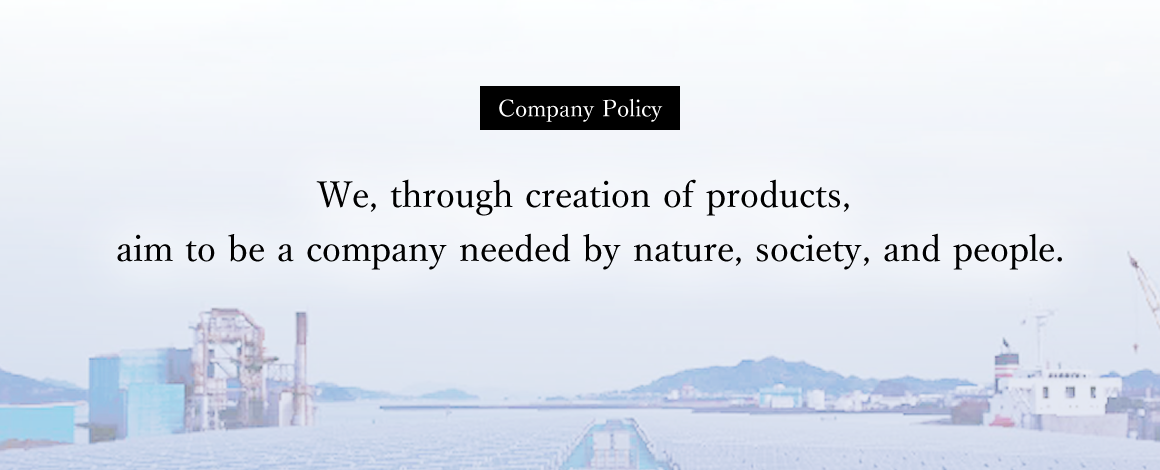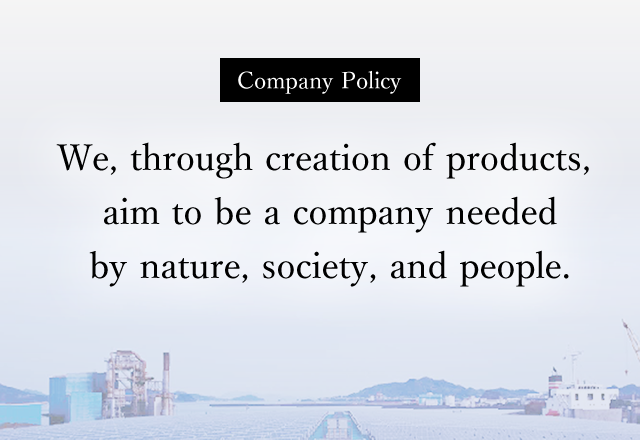 Message from the President
NPC was established for the purpose of development, manufacturing and sale of vacuum packing machines in 1992. Later, we entered the photovoltaic (PV) industry, utilizing our vacuum packing technology. Since then, we have provided equipment required for module manufacturing for more than 20 years. As our core business, we have been steadily continuing this module manufacturing equipment business mainly with PV module manufacturers in the USA.



Since 2012, we have been providing PV panel inspection equipment and inspection services for PV power plants. We have performed over 1GW of inspection services, focusing on utility-scale solar plants. The implementation rate of panel inspection of the entire PV power plants, however, is still very limited. As we have seen power generation decreases by degraded panels or accidents caused by troubles, we will further thrive to have the importance of panel inspection understood and raise the implementation rate through improving the inspection technology.

 

As for R&D of PV panel recycling, we have established "separation method using heated blade," the world only technology that separates glass from PV modules without crushing. This year, we started providing automated PV panel disassembly line, which we will install at our Matsuyama Factory. In the fiscal year 2020, we will launch a business of intermediate treatment of industrial waste, providing a recycling site in the Shikoku area and will continue to improve the technology of disassembly line. We are determined to solve the problem of a massive amount of PV panels to be discarded.

So far, our businesses have been focused on PV panels, however, since last year we have been providing automated/labour-saving machines at full scale. We will aim to accumulate a number of sales of these machines to various industry, utilizing our technology of each process used in PV manufacturing line and equipment sales mainly in foreign markets.
As a message to expand our business widely without limiting to PV industry, we renewed our corporate logo this year. We will aim to be a company more resilient to changes. We thank you for your continued support.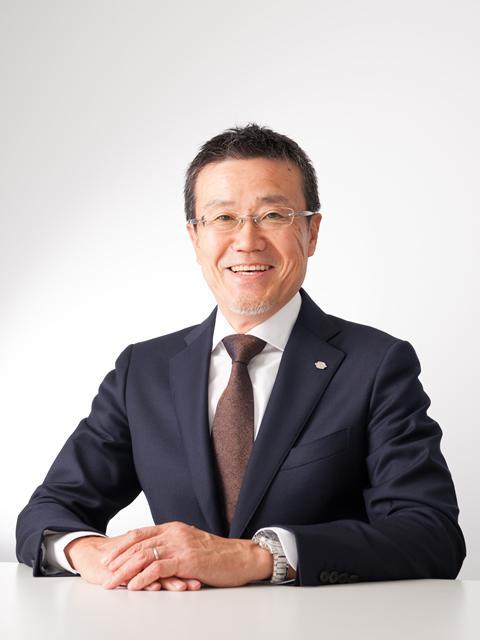 February, 2019